professor Grzegorz Mroczkowski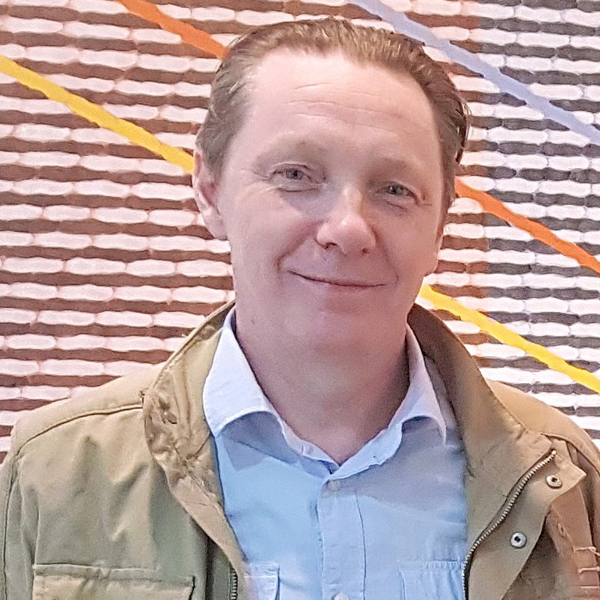 Professor of visual arts at the Academy of Fine Arts in Warsaw at the Faculty of Painting in the studio of Easel Painting Technology and Technique (from 1994), at the Institute of Fine Arts at the Świętokrzyska Academy in Kielce (from 2003) and at the Institute of Artistic Education at the Academy of Special Education. Maria Grzegorzewska in Warsaw (from 2008).
In 1989-1994 he studied at the Warsaw Academy of Fine Arts in the Faculty of Painting. In 1994, he received a diploma with distinction in the studio of prof. Stefan Gierowski. Annex under the guidance of prof. Edward Tarkowski in the Studio of Technology and Technology of Wall Painting.
In 2019, by the decision of the President of the Republic of Poland, he has been awarded the title of professor of visual arts.