prof. Ewa Latkowska Academy of Fine Arts, Łódź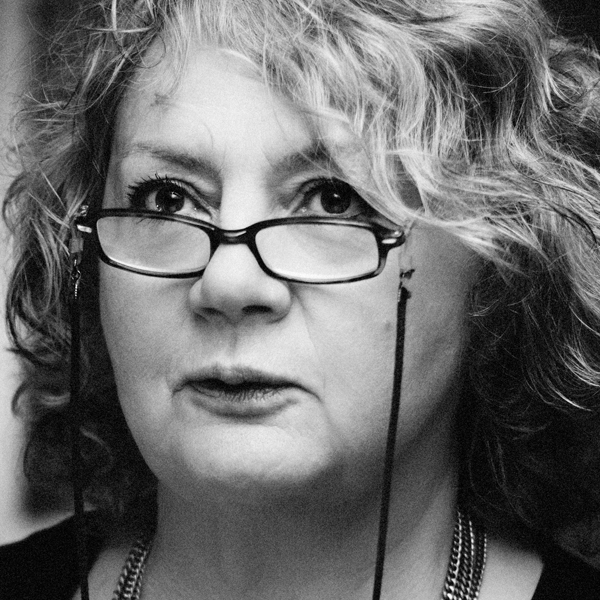 The artist pursues textile art and paper art. Her works were put on show in the following prestigious exhibitions, i.a. International Biennial of Tapestry in Lausanne (1977); Convergence MCDA Gallery in Minneapolis (1994); American Tapestry Biennial II – Fernbank Museum of Natural History in Atlanta (1998); Tapestry International Millennial Contemporary Exhibition 2000 in Museum of Fine Arts in Budapest.
In 1999 she established the Studio of Paper Art at Władysław Strzemiński Academy of Fine Arts and Design in Łódź.
Since 2000 the artist has been engaged in art creation based on hand-made paper. Her artworks are large painterly compositions executed with the use of her own technique as well as books and collections of hand-made paper in Japanese technique. Her artworks were displayed at, for example: International Triennial of Tapestry in Łódź, Biennial "From Lausanne to Beijing" in China, Cheongju International Crafts Biennial in South Korea, Bienal Internacional Contemporaneo WTA in Mexico and Uruguay. She also participated in over 50 Polish exhibitions of book art and displayed her works at one-man shows.
The works by Ewa Latkowska-Żychska are found in numerous collections, i.a.: Central Museum of Textiles in Łódź, Savaria Museum in Hungary, Centre of Netherland Culture in Gent in Belgium, Musashino Art University Museum & Library in Tokyo, Museum of Book Art in Łódź, Museum of Papermaking in Duszniki-Zdrój as well as in many private collections.