Anita Zdrojewska Pompka Foundation, PUBLINK Agency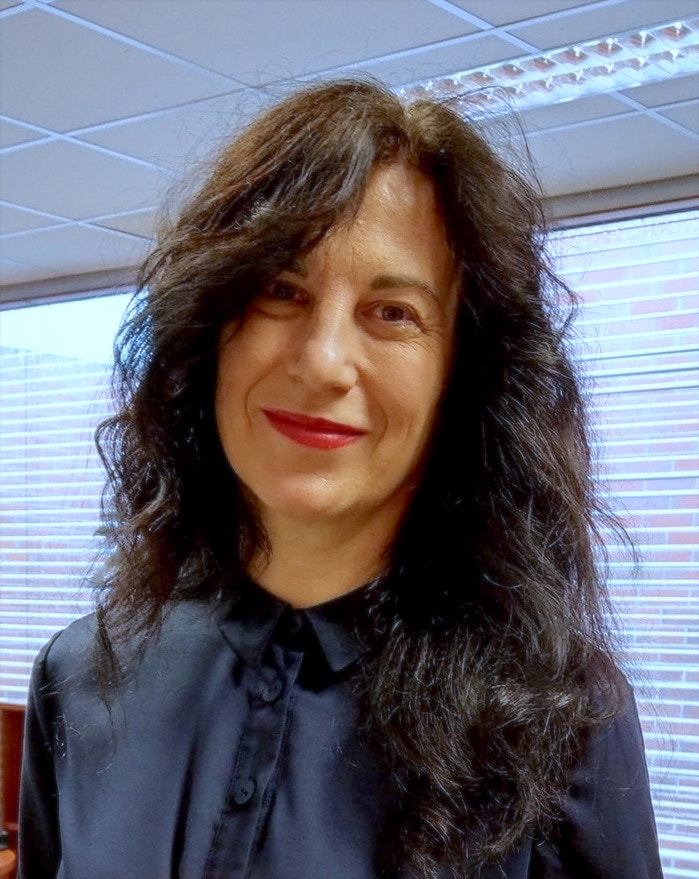 Anita Zdrojewska – Japanologist, Publink and Pompka Foundation's president.
During 1994-1999, she was working at Polish Business Advisory Service (IFC/World Bank's project) and Spin Communications/BBDO Warsaw Group. She stared her own PR agency in 2000; since then, she published many trade articles, held trainings and finally initiated and managed London School of Public Relations in Poland.
In 2008, she founded her own, culture related foundation and organized many butoh related activities: performances, workshops, exhibitions, concerts and movie projections. Supported by Ministry of Culture, she built mobile gallery-archive and published "Kazuo Ohno's world". She runs Butohsfera fanpage, helds regular Butoh workshops and organizes artistic and educational acitivities together with such institutions as e.g. National Theatre Institute, Asia and Pacific Museum, Manggha Museum.
Performer and icon painter. She learned Butoh from: Yoshito Ohno, Atsushi Takenouchi, Yukio Waguri, Ko Murobushi, Tetsuro Fukuhara and icons at Jesuits' studio.