prof. Jerzy Malinowski Polish Institute of World Art Studies, Nicolaus Copernicus University, Toruń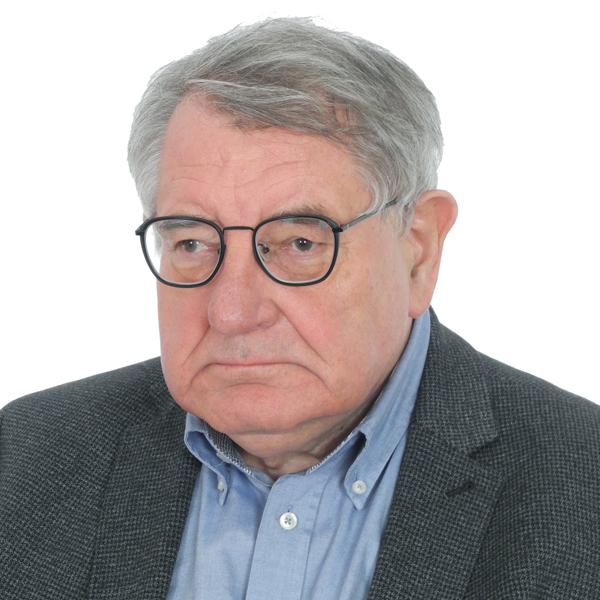 Art historian, founder and president of the Polish Institute of World Art Studies in Warsaw, head of the Modern Art History Department at Nicolaus Copernicus University in Toruń, graduate of the Jagiellonian University in Cracow. He was a vice-director of the Institute of Polish Art at the Polish Academy of Sciences and he held the same function at the National Museum in Warsaw. He is a member of AICA and ICOM. He was awarded i.a. with the Polish Medal Gloria Artis, The Jan Karski & Pola Nireńska Award YIVO Institute for Jewish Research, New York, as well as with the first degree awards of the Minister of Culture and Minister of Science and Higher Education in Poland.
His research interests include: modern and contemporary art and art of Asia. He is an author of 14 books and around 150 publications in English, Chinese, French, Hebrew, Japanese, German and Russian.