Konrad Juściński Ph.D. Poznan School of Social Sciences in Poznań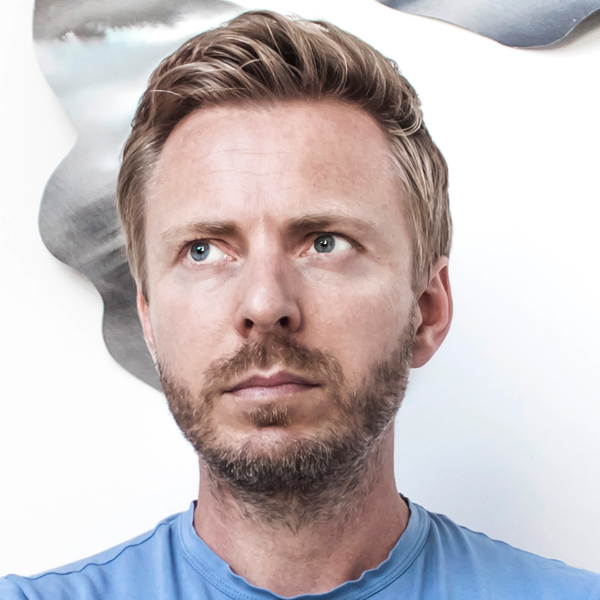 A visual artist living and working in Poznań, Poland. In 2014 he obtained Ph.D. at University of Arts in Poznań – Department of Sculpture and Space Activities. Graduating in 2002 Academy of Fine Arts in Poznań. Department of Design and Interior Design. In 2003-2005 assistant of professor Jan Berdyszak in Institute of Art University in Zielona Góra. From 2018 university professor at the Poznan School of Social Sciences (WSUS).
Awards and scholarships:
Scholarship granted by Minister of Culture and National Heritage 2009-10 and 20013-14. In 1999, 2000, 2001 he was awarded three times an artistic grand by the President of the city Gorzów Wielkopolski. At the 5th International Miniature Weaving Biennial in Gdynia in 2001, he was awarded a special prize by the president of the Pomeranian Province. 2007 – Residency at Cill Rialaig Artist Retreat Ballinskelligs, Ireland; 2016 – Research Residency in Tokyo Arts & Space, Japan; 2017 – 2nd place at the 12th Festival of Visual Arts inSPIRACJE/Breathtaking in Szczecin. 2018 – AT ARTS Residency at Takamiya in Japan.